Discover the 4.0 TechLab by MGA Technologies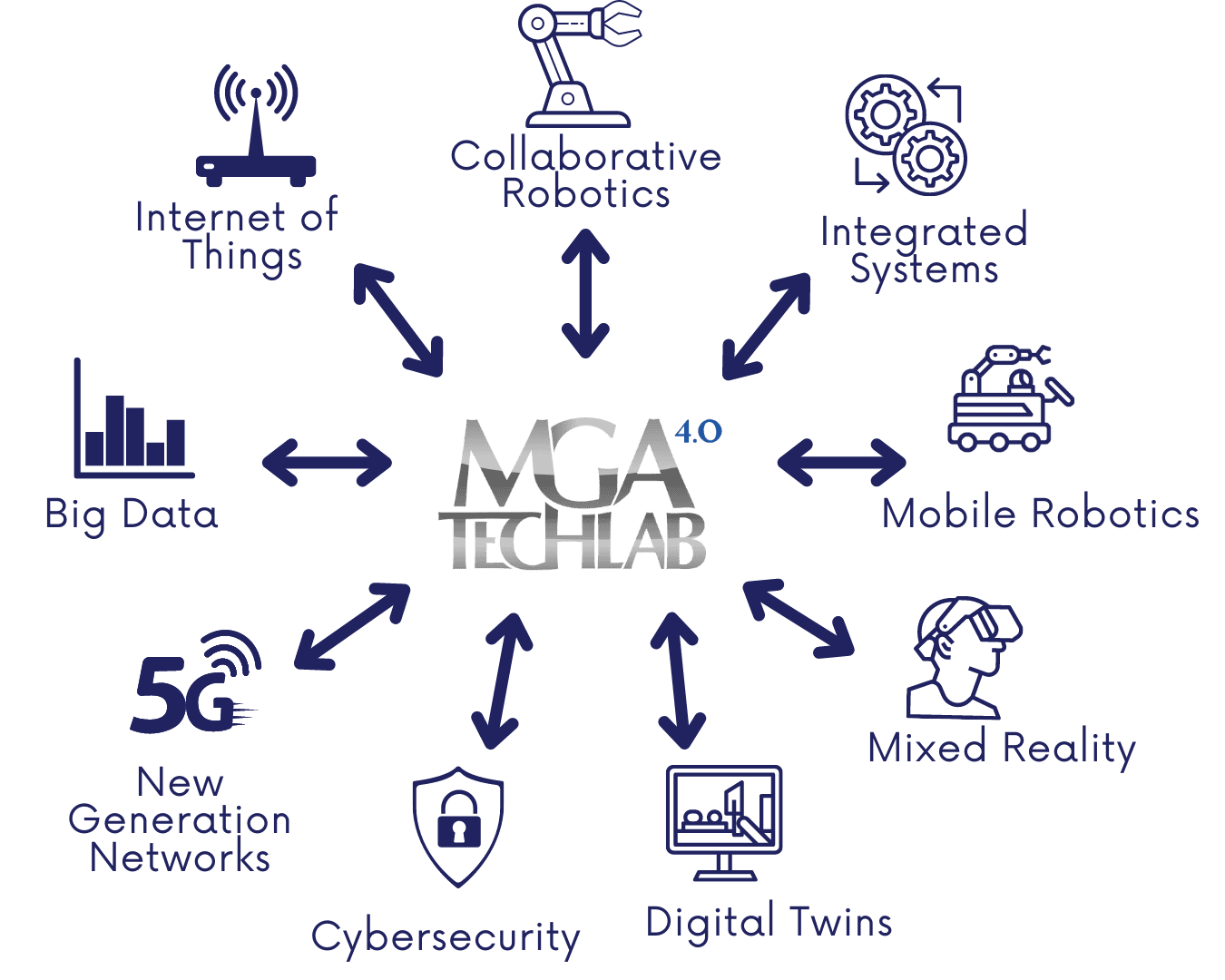 ATG Technologies is accelerating the adoption of Industry 4.0 technologies in France and internationally through a new collaborative laboratory: MGA TechLab 4.0.
The company, via the MGA Technologies group, created a new technological innovation platform at the end of 2020 to support companies in the semiconductor and healthcare sectors in their industrial transformation and make their factories more flexible, agile, safe, scalable and environmentally friendly.
A Dedicated Place For The Industry of The Future
An 800 m2 space, located in Civrieux-d'Azergues (69380) in the Lyon region, has been created for the testing and improvement of new technologies for industry. At ATG Technologies, we support manufacturers in the integration of innovative technologies in high value-added sectors such as:
Mobile Robotics
Collaborative Robotics
Additive manufacturing (3D printing)
Advanced mechatronics and the integration of new technologies
5G network infrastructure: connectivity and cybersecurity
IIOT
Data Analysis (predictive maintenance, process supervision and optimisation)
Digital twins and intelligent HMI
Mixed realities
Augmented operators (remote assistance/interactive instruction/training)
MGA TechLab 4.0: Two Approaches
We have chosen to help stakeholders take ownership of their industrial projects in their entirety in a two-fold approach:
A partner approach to develop, demonstrate and enable the use of new technologies
A client approach to innovate and carry out proof of concept studies.
This common approach with our partners and customers allows us to master the value chain and to propose co-innovation methodologies to improve performance and invent new solutions.
Semiconductor Manufacturing in the 4.0 Industry
Innovative 4.0 Industry technologies are improving and rendering  the currently complicated, costly and manually intensive semiconductor manufacturing process more reliable.
Implementing 4.0 Industry technologies in this industry allows us to optimise production costs, to increase productivity, while reducing the drudgery at workstations. It also opens up new perspectives in terms of quality and process reliability. It has also made it possible to offer unique products to increasingly demanding customers.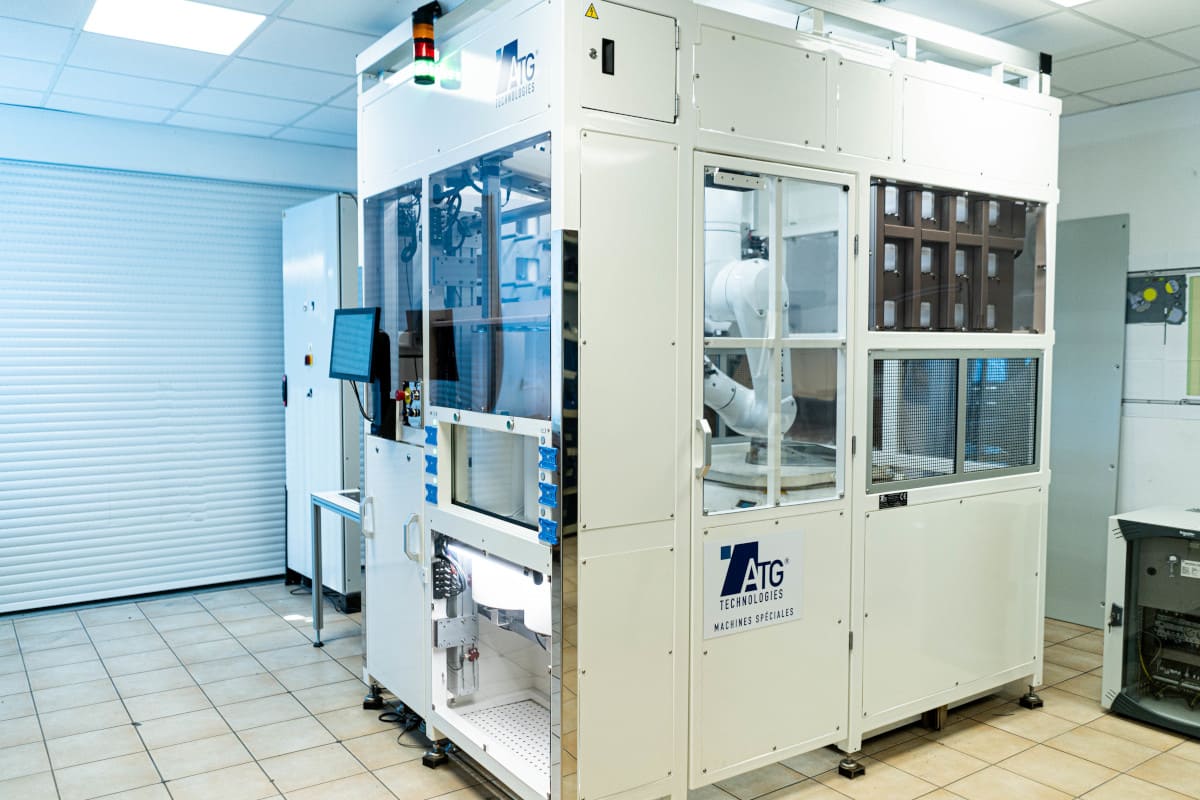 Join The MGA TechLab 4.0 Now
Would you like support in improving your manufacturing processes with a team of enthusiasts in a collaborative environment? Contact our teams who will help you develop the industrial fabric of tomorrow.