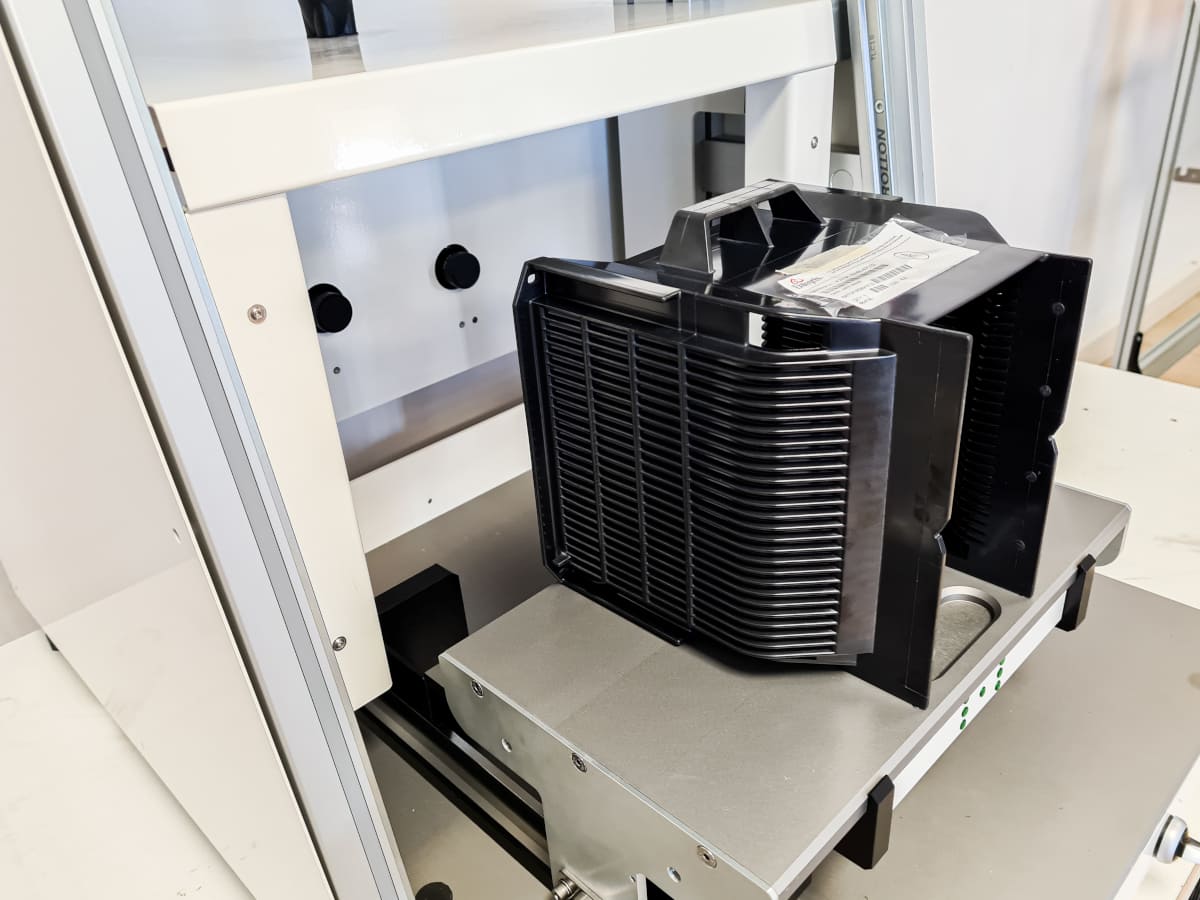 Quality control of Wafers
We offer a standard machine which automates the control of transport boxes (Pods or Foups) or wafers themselves.
Performance and Benefits of Quality Control Systems

Improvement in workstation ergonomics and reduction of MSD risks


Improvement in the traceability of the process

Decrease in particulate inputs
Case 1: Inspection Systems for Foups
Benefits of a FOUP Inspection System
The use of a FOUP inspection system delivers many benefits to any semiconductor fab, such as:
Implement a more complete and quicker FOUP control process
Ensure that wafers are processed in Fit For Use FOUPs.
Add new defect detection thru a quick setup process
Integrate easily new FOUP types in Manufacturing process
Applications for Foup Inspection Systems
A FOUP inspection system can include the following applications:
Identify FOUP Type and FOUP/Door Adequacy
Inspecting transport Mushroom integrity
Inspecting door opening system integrity
Inspecting purge port integrity
Checking FOUP slots and door integrity
Checking physical contamination absence
Versatile equipment allowing adding new defect inspection upon request.
Case 2: Pod Quality control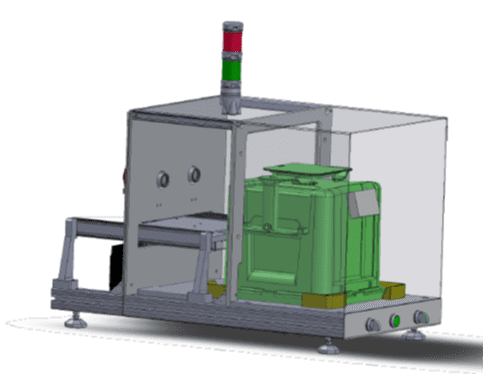 Since the pods and baskets are in contact with the wafer throughout the process, it is absolutely necessary to check their physical integrity before returning them to the manufacturing process.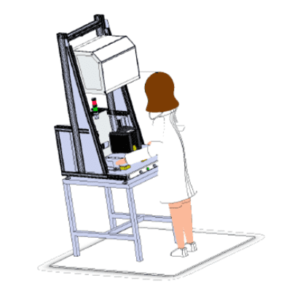 Fixed table system to control both foups or pods.
Case 3: Wafer Quality control
As the wafers are in contact with the wafer throughout the process, it is absolutely necessary to control their physical integrity before sending them back to the manufacturing process.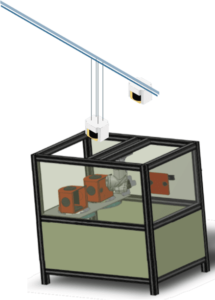 OHT powered system
The robot opens the Foup and places the door on its inspection support
Due to the complexity of the inspection, the camera is mounted on the robot arm
The movements of the robot are synchronized with rotating load ports to ensure all faces are accessible.
Get a Custom Quote for a Quality Control System
Contact our sales team to get a custom quote or documentation for an ATG Technologies quality control system for foups or pods.