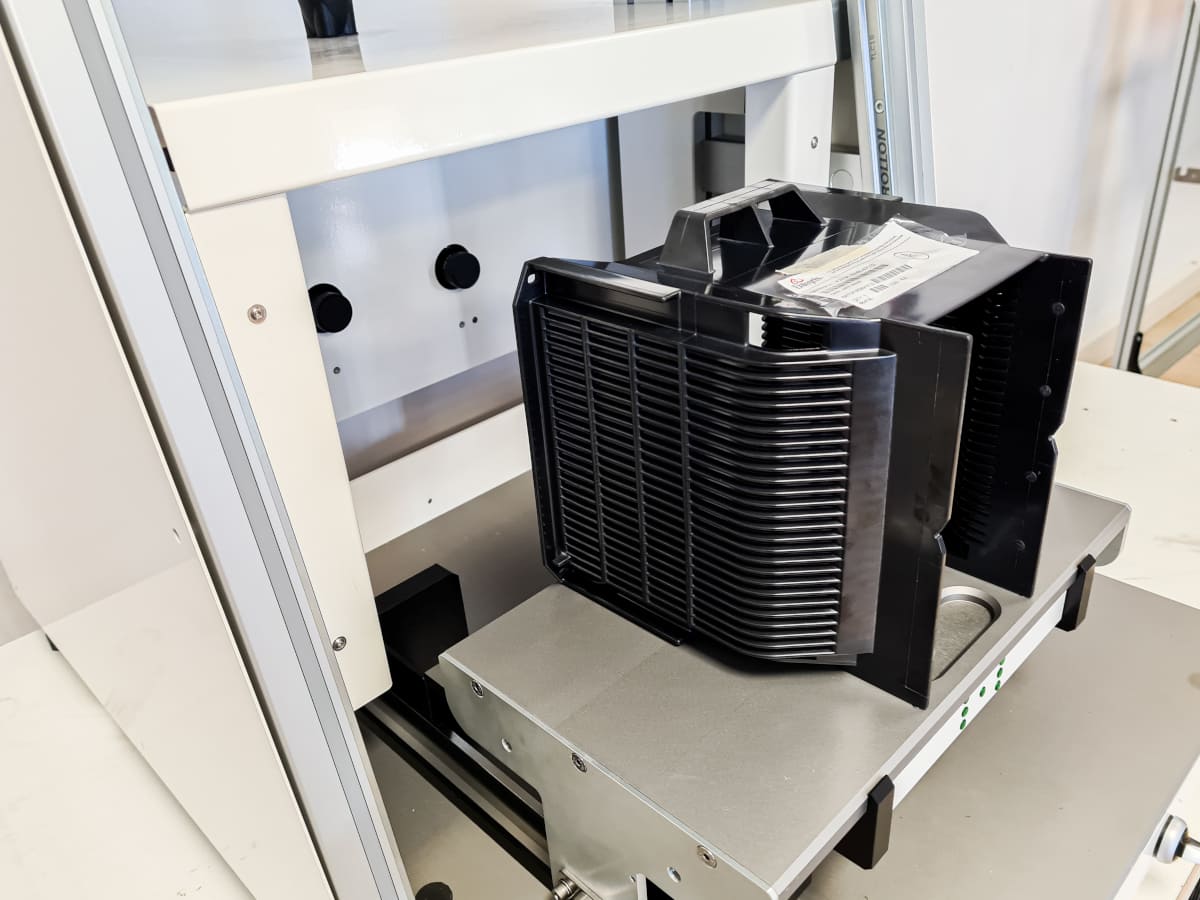 Automate your Quality Control System
The automation of the control on your automated processes allows you to enter industry 4.0 (or industry of the future) while reducing your production costs and the laboriousness of the work for your operators.
The Need for Automated Industrial Quality Control
The control process at the end of the production line is essential to ensure the manufacturing quality of each product. Quality control can be fully automated but human verification is also often undertaken by qualified operators.
Rising production and raw material costs are creating a growing need for automated quality control throughout the production chain. It is an essential tool to reduce manufacturing errors and, consequently, waste at the end of the chain.
Automating quality control also improves its reliability by eliminating human errors linked to the repetitive nature of these tasks.
ATG Technologies' Solutions and Expertise
Thanks to our new generation laboratory (MGA TechLab 4.0), we can offer our customers the latest technologies in the automation and digitalization of your quality control processes.
Our objective is to transform your production tools to improve the productivity of your lines, reduce your waste and improve the working conditions of your employees.
Are you looking for a partner able to integrate your technical specificities linked to your field of activity? Do you want to implement a high-performance, secure solution that can evolve? Contact us to discuss your project.
Latest Quality Control Systems
Get a custom quote to automate your quality control system
Contact our experts to get a customized quote or documentation for an automated solution for your production line.