Robotic Process Automation (RPA)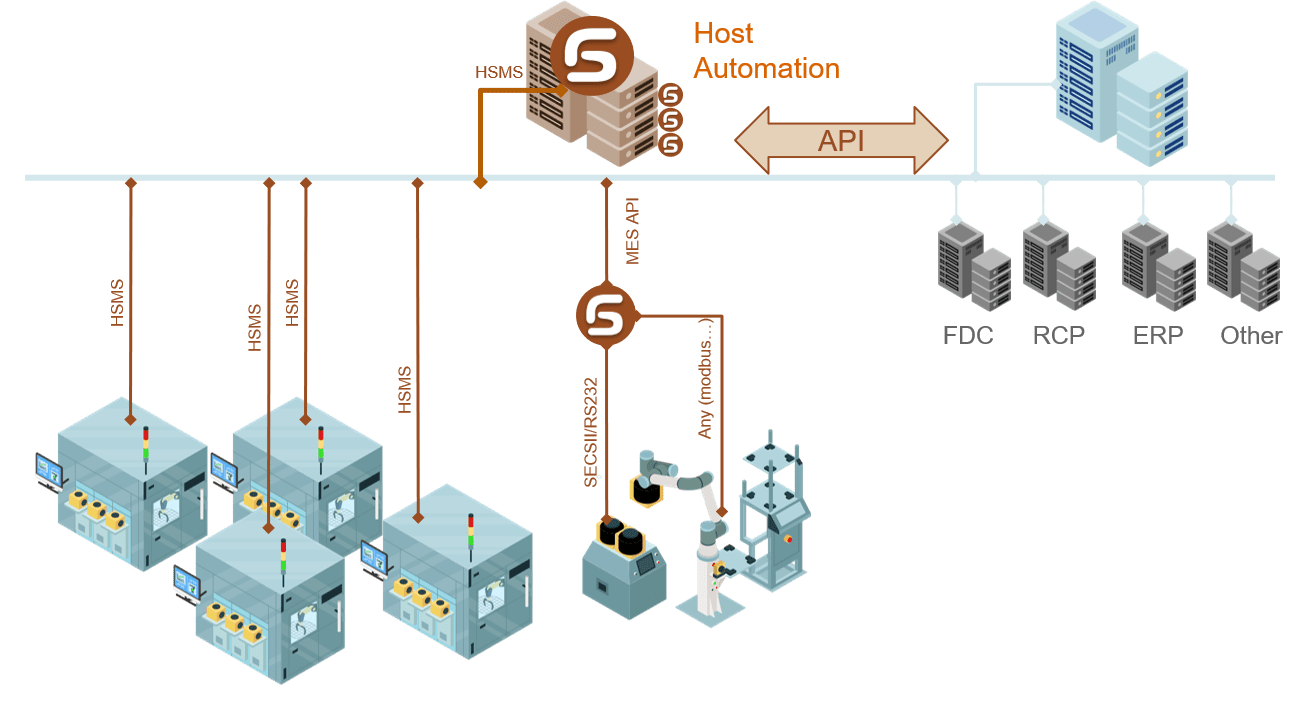 One of the major problems in terms of business process management is that there are repetitive tasks that do not necessarily require human intervention. Without the right tools, these tasks can be costly and time consuming.
To ensure that the work process does not become a hindrance to productivity and thus to the development of companies, engineers provide them with robotic process automation or RPA.
What is Robotic Process Automation (RPA)?
Robotic Process Automation (RPA) is a software robot that performs repetitive tasks previously performed by workers. It is installed on individual workstations. Among the repetitive tasks that it can take care of are tasks like sorting files, processing invoices, filling  in work contracts, filling in follow-up tables, transposing data lines from a database to a calculation file, etc.
Like humans, RPA software robots can interact with other applications or systems. What makes them different is that they can operate 24 hours a day. What's more, they work quickly and with great precision.
What is the difference between RPA and artificial intelligence? Robotic process automation does not yet have the ability to learn and improve over time. Despite this, experts are now making efforts to ensure that the tool can incorporate the functionality of an artificial intelligence robot.
Why Is Robotic Process Automation Important?
The principal advantage of robotic process automation is its ability to perform the tasks that humans perform on computers, such as copying and pasting, calculations, moving files, etc. When business leaders consider integrating such an automated solution, they will not have to modify existing business processes. The tool can easily adapt to existing processes and workflows. There is no need to modify applications or systems.
In addition, RPA robots have the advantage of being easy to set up. They are easy to configure. The same goes for their use and sharing. It is not necessary to be a computer programmer to use it. It has an intuitive interface that does not require any technical skills to master. It is possible to program, customize, clone or share RPA robots.
The use of robotic process automation can only brings benefits to your company or organization:
Time savings as repetitive tasks are completed more quickly;
Increased productivity as your employees no longer have to deal with time-consuming tasks. This allows them to be more efficient in the execution of their work. What's more, they can spend their time on other more important tasks;
Quality of work, as human error is reduced.
Why Choosing Automation through Robotics with ATG Technologies?
Are you looking to innovate the business process in your company? Then you can choose the robotic process automation or RPA proposed by ATG Technologies. Calling on this specialist in the field of design of automated solutions in business allows you to enjoy various benefits. As an expert in his field, he is able to put his know-how and experience at your disposal.
The goal of the brand is to offer your company an efficient and tailor-made solution so that your company can always be competitive in its sector of activity, whatever it may be: pharmaceuticals, food processing, cosmetics, plastics, etc. Innovation, technology, listening and adaptability are the key words of ATG Technologies.
If you are aware of the importance of the automation of robotic processes on the functioning of your company, do not hesitate to contact us. Our products and services will surely satisfy you.
Get a free no obligation quote
Contact our sales team for a personalized quote.