Robotic Process Automation (RPA)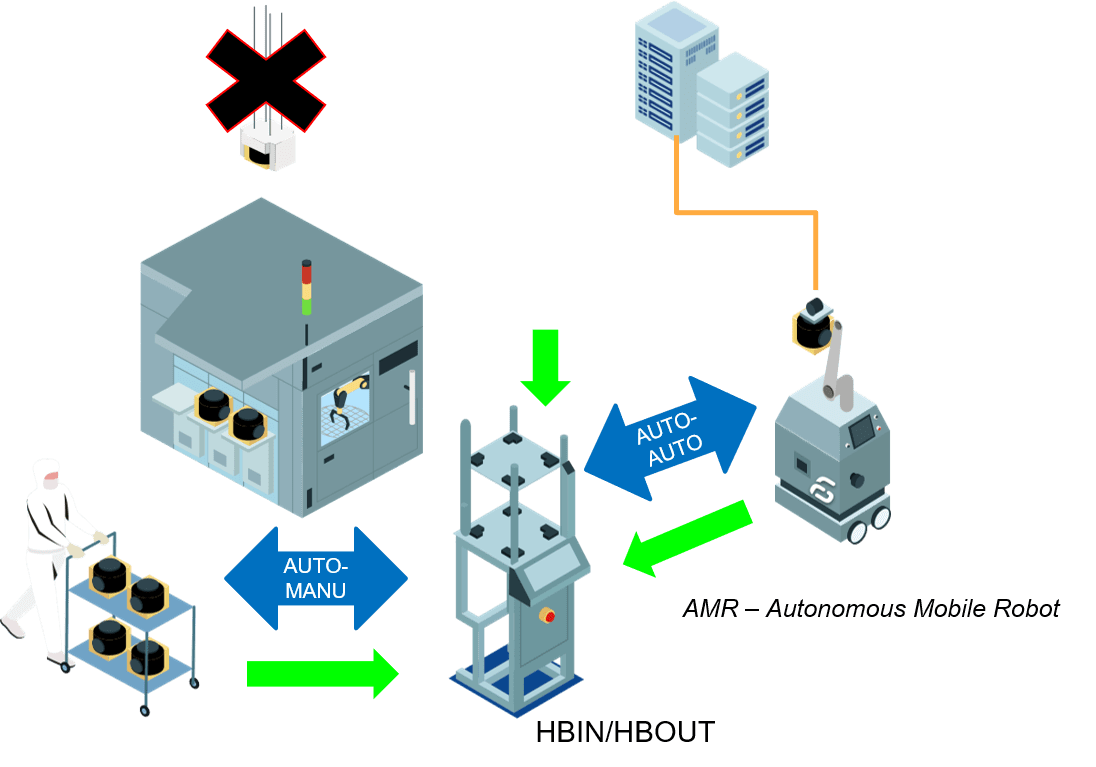 Robotic process automation or RPA is emerging as one of the best approaches to automation. Its strength lies in its ability to optimise the efficiency and effectiveness of processes in companies, at a lower cost. So what is it all about?
What are the benefits of using robotic processes? Who should be entrusted with the implementation of a robotic process automation project? Find out in this guide.
What is Robotic Process Automation (RPA)?
Robotic process automation or RPA is a technology for automating business processes. The system uses structured inputs and business logic to do this. The adoption of ARP solutions necessarily involves the configuration of a "robot" or software. This enables data manipulation and interpretation, application capture to perform a transaction, response automation and communication with other digital systems.
Robotic process automation or RPA is used in a variety of applications. It allows for the automation of the simplest tasks, such as creating an automatic response, to more complex tasks requiring thousands of robots. In the latter case, each robot is programmed to automate operations in an ERP solution.
The benefits of robotic process automation for the company
Robotic process automation offers first of all a reduction in personnel costs. Indeed, reproducibility allows to reduce the number of human operators performing low value-added tasks. It then reduces the cost of operations. Moreover, ARP is easy to integrate. Its implementation does not necessarily involve significant costs.
If the company already has cognitive technologies, such as voice recognition, ML or natural language processing, its efforts can be further optimised by combining them with ARP. The latter allows it, for example, to automate upstream tasks requiring the intervention of human operators. It thus integrates a value chain called "intelligent automation" or AI.
Robotic process automation is now being applied in the IT sector, more specifically in IT governance. It is used for IT service management. It can, for example, detect which parts need to be updated or configured and measure the consequences of any changes (financial, hardware, software and human). With ARP, IT experts will have to handle very little code and perform less data entry. This reduces human error and also allows employees to better monitor and optimise processes and workflows.
Choose ATG Technologies for your robotic process automation
Entrust your robotic process automation project to the team at ATG Technologies. We are experts in cutting-edge technology to provide you with innovative and tailor-made solutions for the robotisation and control of production lines. To do this, we can intervene from the pre-project stage to the commissioning of the equipment. Among the operations carried out by ATG Technologies, we can list process engineering, studies and designs, industrial robotics and control systems.
To contact us, please fill in the contact form available on our website.
Get a free no obligation quote
Contact our sales team for a personalized quote.