300 mm Foup / 200mm Pod Automatic Opener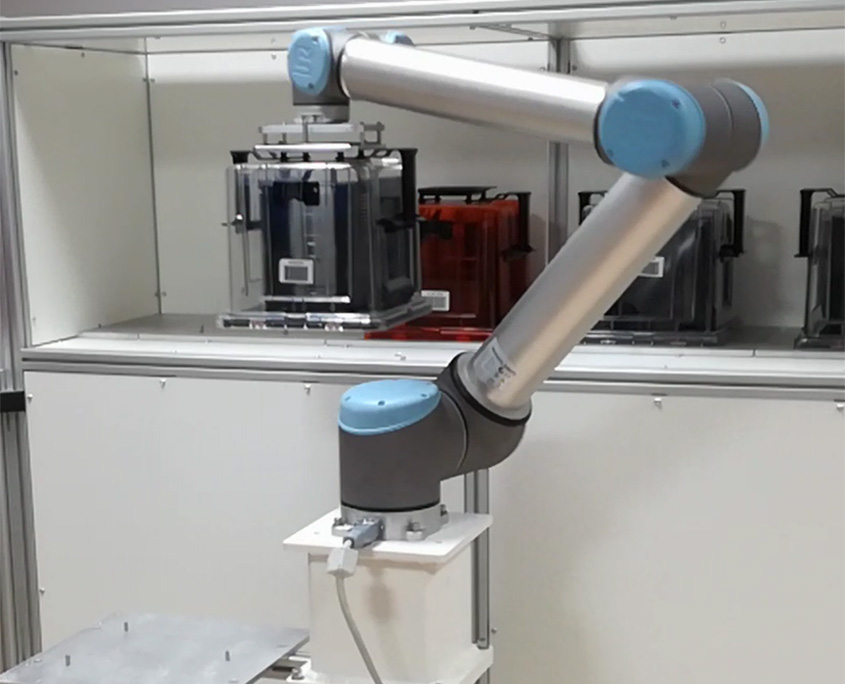 The manufacturing process of semiconductor wafers is very complex. To ensure the quality of the products, specific equipment is required for their handling. For pods/foops in particular, they may be subject to processing that necessitates opening their doors.
In order to do this properly, it is useful to use an automatic pod/whisker opener, a product that you can obtain from ATG Technologies.
Why use a pod opener?
The sophisticated semiconductor production process requires the use of a number of tools. These are particularly useful when processing the wafers contained in the pods/foups. The wafers must be transferred between machines for measurement or processing. At each stage, the operator has to use a pod/foup transport tool to move the products from one place to another.
The operator also needs to use a suitable tool to open the pods/wafers to gain access to the wafers stored in them. In this case, the operator must use an automatic pod/well opener. This is a piece of equipment used to open the front door of the pods/foups in a controlled environment. This is because some wafer processing steps require the opening of the pods/foups. This critical phase must be carried out with care to protect the wafers contained inside, and at the same time to keep the container and its door clean. The automatic pod opener is used, for example, if you want to retrieve wafers for cleaning or drying before they undergo further processing.
Using such a tool has a number of advantages:
Maintaining the quality of the wafers, as their pods/foups are opened smoothly;
Maintaining the cleanliness of the pod/foup and its door;
Easier and quicker opening of the pod/foup.
Features of a wafer opener
The automatic pod/foup opener ensures that the operator has clean and easy access to the wafers contained in a 300mm pod/foupl. The equipment is equipped with a turntable stage at the locked loading port. This allows the pod/wheel to rotate 360°, allowing the operator easy access to its contents.
In addition, the opening tool is designed in a simple manner to ensure reliability and to make maintenance easier. It is suitable for use on the table and in the car wash. If you don't have enough space in your cleanroom, don't worry because the opener is compact. It takes up less space.
Depending on your needs, you can opt for a model with a UK plug or with an EU plug. To use it, make sure you have 230VAC in your cleanroom.
The ATG Technologies pod/foup tool
Choosing ATG Technologies is the best solution if you are looking for a better supplier of automatic pod/loop openers. Indeed, we have been assisting industries with their production process automation projects since 2005. If you specialise in semiconductor manufacturing, we have tailor-made solutions for you: handling of pods or foups, kitting/dekitting and storage of wafer baskets and automatic transport of pods and foups.
Of course, we offer pod/loop opening tools designed to fit your production and budget constraints. These are simple to use and help you to open your pods/foops easily and safely. They are of the highest quality as they are designed and manufactured by qualified and experienced experts.
Choose ATG Technologies to equip your semiconductor industry with automatic pod/loop openers. If you have any questions about our products, please feel free to contact our experts via this platform.
Get a free no obligation quote
Contact our sales team for a personalized quote.