FANUC Collaborative Robot Designer and Integrator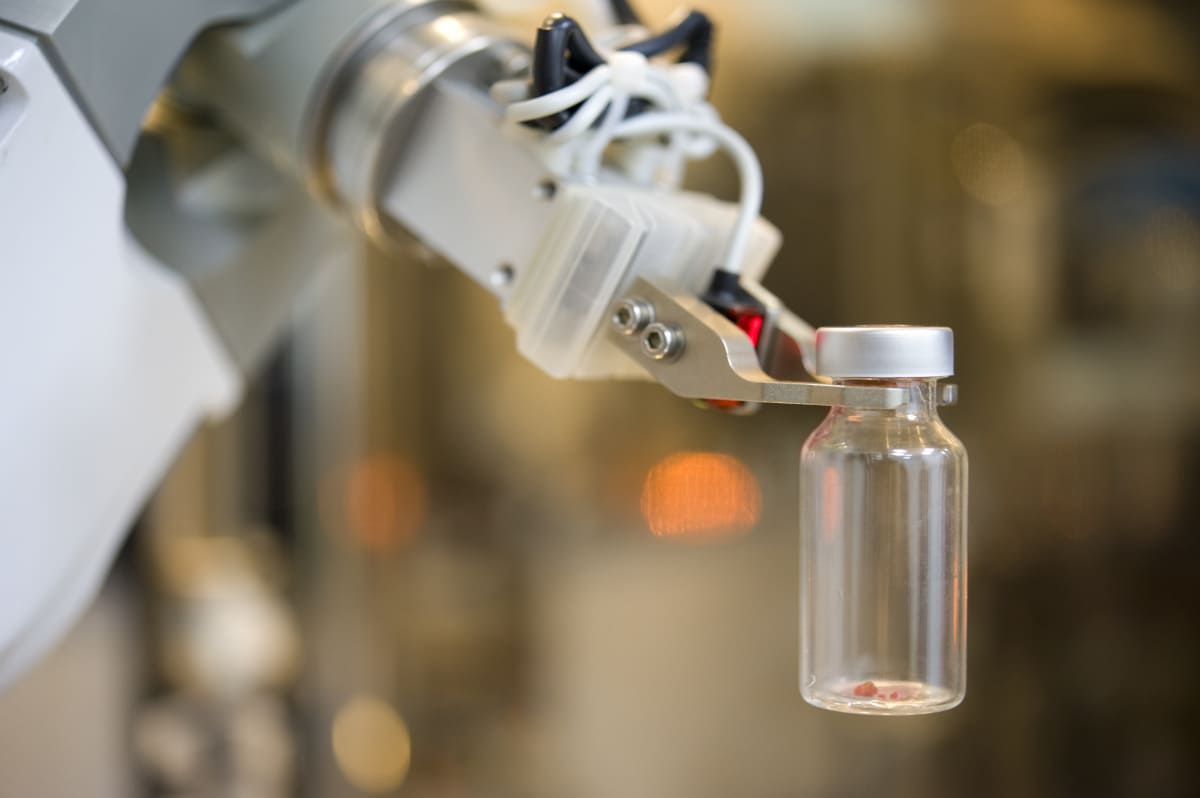 Many manufacturers are now involved in the design and installation of industrial robotic solutions. One of these is the brand FANUC. This brand is currently well-known in the field of collaborative robot supply.
Would you like to integrate these work tools into your production line in order to optimise your company's productivity? Then find out which FANUC collaborative robot integrator to choose.
Why integrate FANUC collaborative robots?
In order to make a decision, it is important for you to know the FANUC brand and the products it offers.
Presentation of the FANUC brand
FANUC is a large Japanese company known for its design and distribution of industrial robots and numerical controls. The brand is known as one of the pioneers of manufacturing technology worldwide. The company was established in 1956. In the beginning, its founder, Dr. Seieum Inaba, focused on the concept of numerical controls. In the 1950s, a simple production machine was introduced. This was later replaced by machines for entire production lines. Among the founder's inventions was the electric pulse motor with its own numerical control system. This was the first time that a machine like this was integrated into a machine tool. Over time, the company continued to innovate and diversify its products.
In 2004, FANUC became the most popular brand in the field of industrial robotics. More than 10,000 robots are delivered worldwide. The company is still one of the most important manufacturers of industrial robots and computer numerical controls.
Why choose the FANUC collaborative robot?
The reason why the group still holds its number one position in the design and manufacture of industrial robots is because its products have been able to satisfy a large number of professionals. Indeed, the brand's objective is to remain at the forefront of innovation in terms of robotisation and to help its customers improve their production lines.
For this reason, FANUC's industrial automation solutions combine performance, reliability, innovation and durability. If you are looking for collaborative robots, you should choose the FANUC brand. FANUC's robotic solutions help you to effectively achieve your goals of increasing productivity and optimising your company's competitiveness. In order to implement the machines, it is useful to work with a FANUC collaborative robot integrator.
Which FANUC collaborative robot integrator should I choose?
Are you looking for a FANUC collaborative robot integrator? ATG Technologies has been an expert in the integration of collaborative robots for over 20 years. As specialists in robotic solutions for industries, our objectives are also in line with those of the Japanese brand: to remain at the forefront of innovation and to satisfy our customers in terms of automation of their production lines. We can help you integrate any model of collaborative robot manufactured by FANUC.
When you use the service of our technicians, your production line will be subjected to a functional analysis to determine its current configuration and to propose the most suitable collaborative robots. With our turnkey solutions, you will quickly gain in productivity, especially since the downtime of your production line is reduced during integration. We can help you from the design stage of your project to the commissioning of your machines and robot cells with FANUC robots.
So please contact our technicians if you are looking for more information about our services.
Get a free no obligation quote
Contact our sales team for a personalized quote.