Custom-made Semiconductor Equipment Manufacturer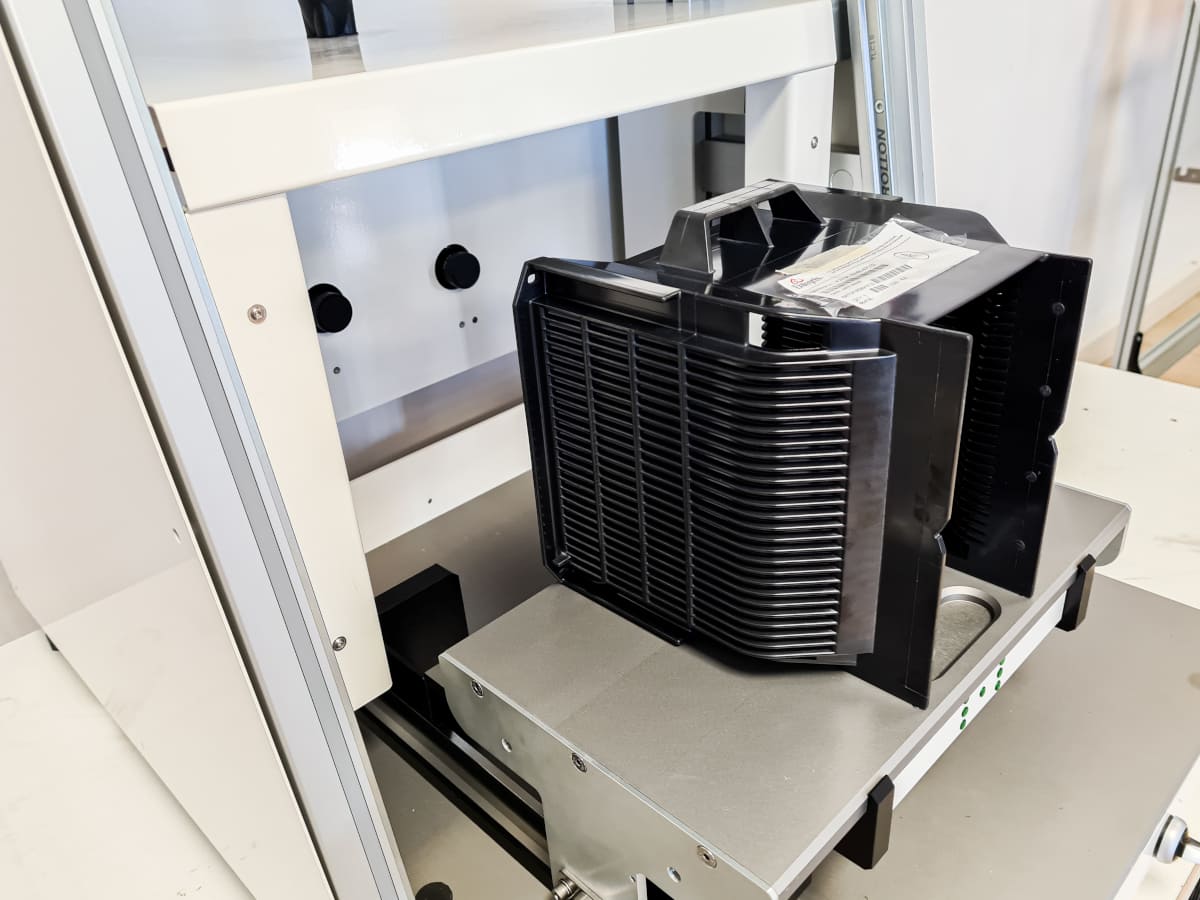 Due to the complexity of the manufacturing process of electronic parts, electronic industries today have to resort to automation. This is especially true in terms of semiconductor manufacturing.
According to Moore's Law, the number of semiconductors in chips doubles every 18 months. To keep up with this pace of production, companies must rely on flexible, reliable and cost-effective automated solutions. That's why it's important to go directly to a custom semiconductor equipment manufacturer.
Advantages of Automated Equipment in Semiconductor Manufacturing
Semiconductors are among the most common elements in the manufacture of electronic parts and computer equipment. It is a solid chemical compound, which has the ability to allow or block the flow of current under certain conditions. Because of their character, semiconductors have long been used to control electrical current. They are found in most electronic devices, such as tablets, computers and smartphones. Semiconductors are also used in televisions, medical equipment, video game consoles, etc. In addition to electronics, there are other industries that need them, such as the automotive industry, the aerospace industry or Industry 4.0, etc.
One of the important concerns in terms of semiconductor manufacturing is that the process is long and complex. The technique consists of "doping", aiming to insert impurities into the base element in order to obtain the desired inductance and conductivity. These operations require precision. This is why it is essential to use a custom semiconductor equipment manufacturer. The latter has the capacity to provide the company with high-performance and innovative machines. They are able to meet the changing needs of the company in the production of electronic equipment.
Semiconductor manufacturing equipment is diversified, including:
Cooling circuit control and regulation equipment, which can be distributor terminals, pneumatically operated distributors, etc. ;
Component control equipment, such as a soldering frame, test bench, etc.
Semiconductor Equipment Manufacturer Offers
For your production line automation project, you can contact a custom semiconductor equipment manufacturer, such as ATG Technologies. The latter is not only in charge of selling machines, it can accompany you in the installation and implementation of the equipment. In this case, it guarantees not only the proper functioning of the equipment, but also the safety of users. Using a semiconductor equipment manufacturer has many advantages, such as:
Quality, since the robotics it provides to its customers are efficient and reliable. It can work continuously, according to the needs of the company;
Innovation: the industrial robots offered by the manufacturer of semiconductor equipment are at the cutting edge of technology. They benefit from the latest technological innovations;
Speed: the manufacturer acts quickly after receiving your order. This saves you time because you don't have to wait long;
Customized solution: before the manufacturer delivers the products, they can take care of the specific needs of the company in order to offer customized automated solutions. In addition, they can provide advice to better support their customers;
A complete solution: the semiconductor production machines are delivered with complete accessories with the kit even including the control software.
It's hard to do without a custom semiconductor equipment manufacturer when you're looking to optimize the productivity of your electronics business. To offer you innovative industrial solutions, you can ask for advice or quotes from our consultants at ATG Technologies.
Get a free no obligation quote
Contact our sales team for a personalized quote.